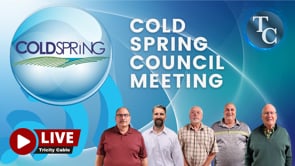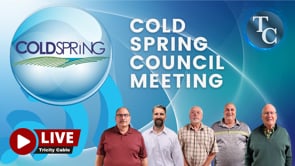 03/28/22 Cold Spring Meeting
*NO SOUND UNTIL 15 MINUTES IN* We are sorry for any inconvenience this may cause. The issue was caused due to a connectivity issue. The...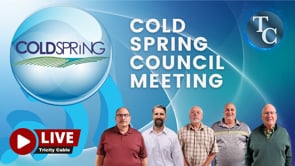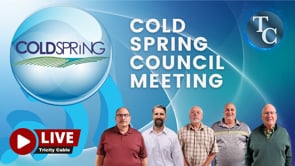 03/14/22 Cold Spring Meeting
1. Call to Order & Pledge of Allegiance 2. Open Public Forum (Those interested in addressing Council who did not previously request to be...